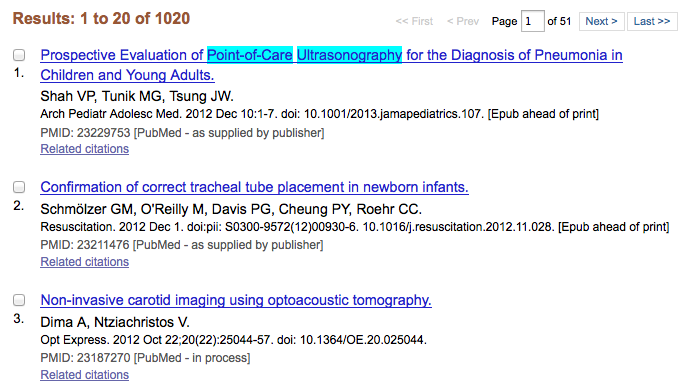 With the proliferation of online educational modalities (blogs, educational websites, podcasts, twitter feeds) designed for rapid dissemination and translation of our basic Ultrasound knowledge to the bedsides around the globe, we must occasionally go back to the source – The Scientific Journal.
Listed below are several ultrasound-specific journals.
What is your favorite source for point of care ultrasound literature goodness?