The Mount Sinai Emergency Residency Program
Welcome! This website was designed for prospective applicants and current Emergency Medicine residents. If you are an applicant, please click 'learn more' below for more information.
Learn More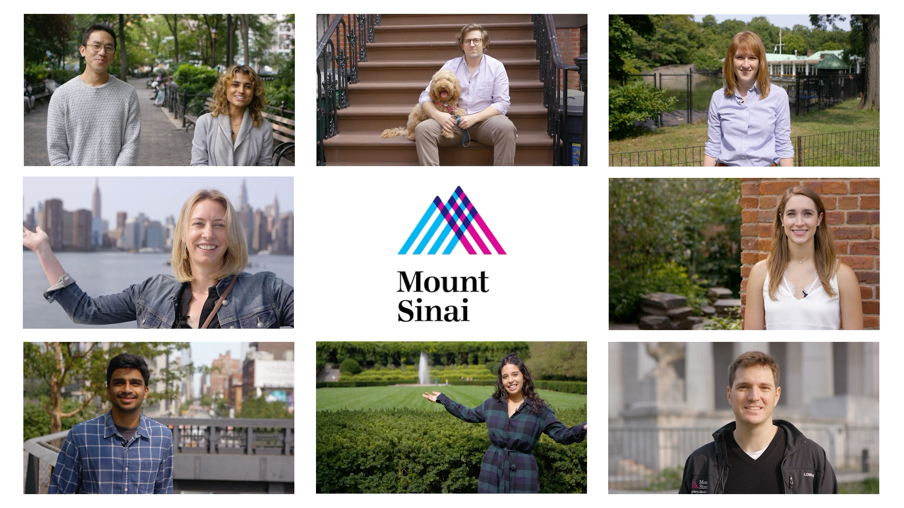 Why Mount Sinai
The Emergency Medicine Residency at The Mount Sinai Hospital takes advantage of our 4 year format to balance top notch clinical training with unparalleled career development. Our graduates are not only unusually equipt to care for even the most complex critical patients, but have developed expertise in an area of their choice, setting them up to be leaders in Emergency Medicine.
Our clinical training perfectly balances exposure to cutting-edge medicine at The Mount Sinai Hospital with experience in a public, Level I trauma center, Elmhurst Hospital Center. Both are high-volume, unusually high-acuity sites. Time at Mount Sinai-Beth Israel and Mount Sinai-Queens provide community emergency medicine experiences.
Throughout our curriculum we provide opportunities for exposure to a wide variety of scholarly tracks. The curriculum is designed to give progressive opportunities to focus on a scholarly track of your choosing, learning from and collaborating with the expertise and innovation of our richly diverse faculty.
As a result, our graduates are set up for multidimensional, fulfilling careers. They consistently obtain sought-after academic, private, and fellowship positions wherever they choose to go after training, including the nation's tightest job markets.
Meet Our Team
Number of ED visits
102267
The Mount Sinai Hospital
156482
Elmhurst Hospital Center
Our Focus
The Sinai Family is made up of residents with a variety of interests and lead by our expert faculty who provide a world class mentorship through our scholarly tracks to provide one or more areas of focus throughout the 4-year experience. These tracks are flexible and cater to the needs of the residents and their individualized interests. A few examples of tracks are listed here:
Emergency Critical Care
Global Health
Pediatrics
Toxicology
Ultrasound
Health Policy
These specialty tracks act as a "mini-fellowship" in a niche area to prepare our graduates to become leaders in the field.
Some residents use their scholarly tracks as a substitute for fellowship; Our graduates have obtained leadership positions in education, ultrasound, operations, informatics and other areas without pursuing fellowship. Other residents leverage their scholarly track to obtain their first choice of fellowship programs.
Learn About Our Curriculum
EM Pearls & Pitfalls
Stay up to date on the latest academic EM content.
Updated by residents for residents.
Applying the LUCAS
Read More >
Fix that jaw drop: mandible dislocation management
Read More >
The perils of puncture: post lumbar puncture headaches & what to do about them
Read More >
Go to Foam
Become a Part of SinaiEM
Join the SinaiEM family! Applications are accepted through ERAS as part of the Match process. For more information, click below.
Application Resources