Medical Education
About Us
Hello, and welcome to the page for the Mount Sinai Emergency Medicine Residency education division! Our mission is to provide a high-yield and diverse learning experience for all our residents as well as exceptional support for those interested in medical education.
Our residents have innumerable teaching opportunities beginning early in residency. Each year of training, residents have the chance to give large-group presentations during our weekly conference. Throughout their training, residents can elect to sign up for the education/simulation track and attend monthly education-focused group discussions led by knowledgeable and experienced education faculty. During the PGY3 year, residents also get to rotate as a "teaching resident" for a full block where they learn to be effective on-shift educators, gain exposure to medical student education, and learn how to give effective feedback. In addition, we work closely with the simulation department at both the Mount Sinai STAR Center and Elmhurst Simulation Center, and residents are afforded the opportunity to lead interdisciplinary simulation scenarios across multiple campuses.
As one of the largest and most diverse residencies in the country, there is ample opportunity for scholarship, project initiatives, and more! We look forward to working with you and helping grow you into the educator you wish to become!
Rotations
We invite medical students to apply for our EM elective through the Visiting Student Application Service (VSAS) or visit the registration page. For more information regarding the Mount Sinai EM elective please contact us or visit the main website.
Simulation Center
Simulation helps bridge the gap between classroom learning and real-life clinical experience. Our learners are exposed to a variety of cases and opportunities to learn more about simulation at both the Simulation Teaching and Research Center (STAR) and Elmhurst Simulation Center.
Recent Articles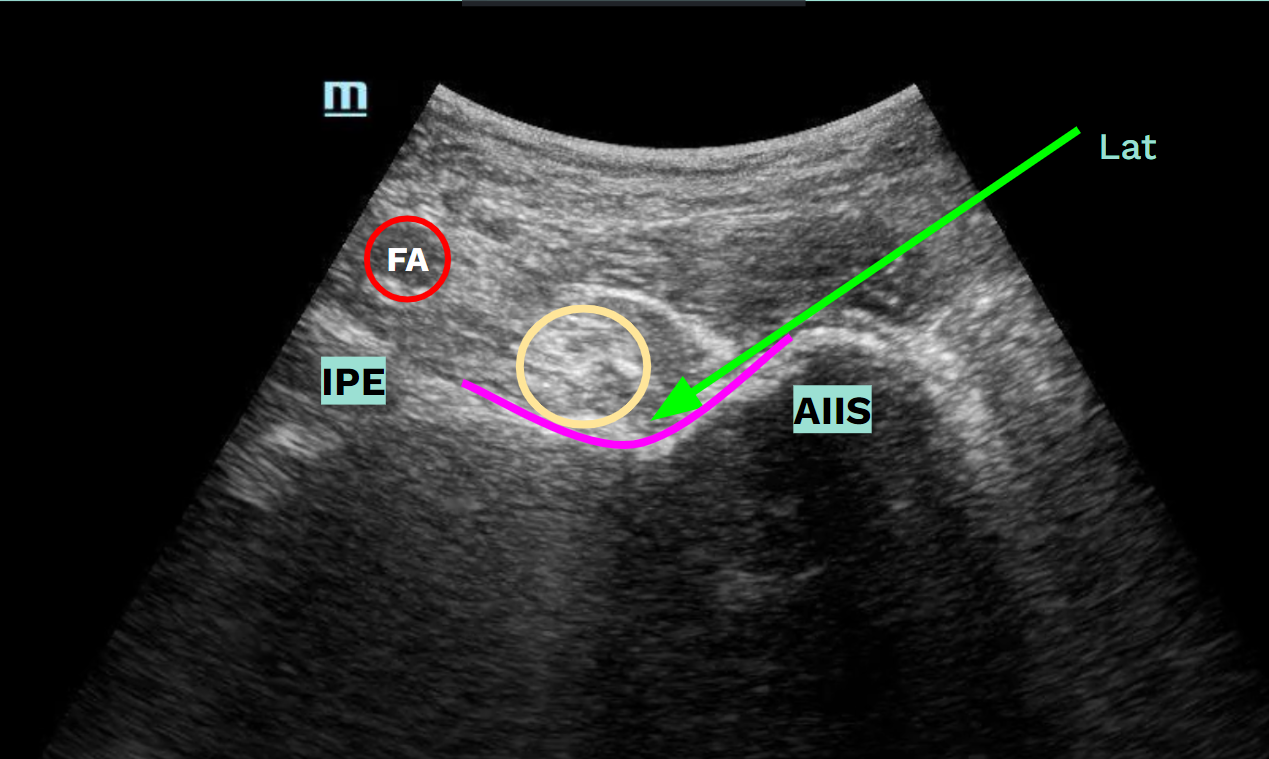 The PENG block is an effective, easy and safe way to provide analgesia to acute traumatic hip injuries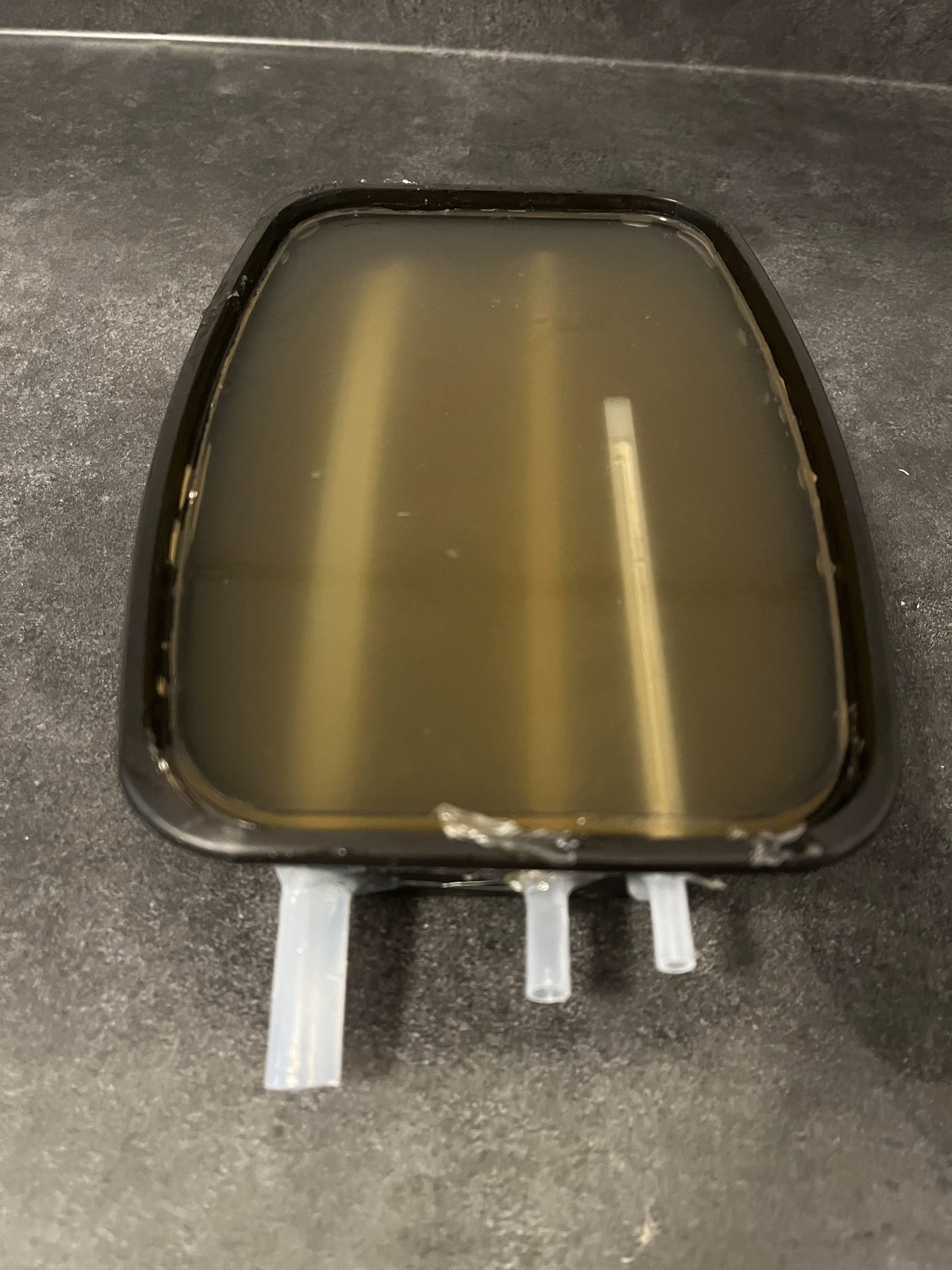 Step by step guide to build your own homemade ultrasound gelatin model for IV access. It's simple, cheap and fast!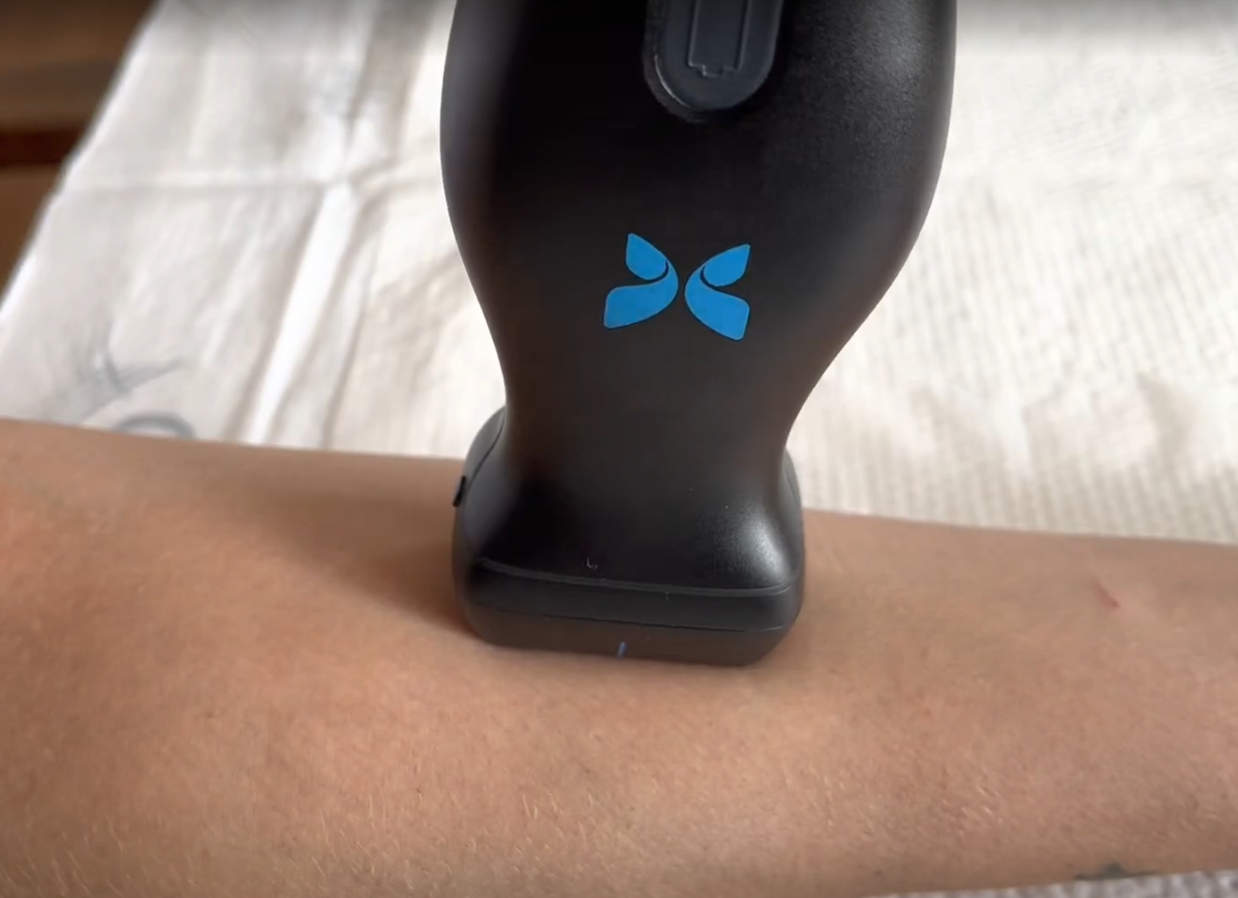 Ultrasound probe movements, the quest of the good vein, out-of-plane technique and in-plane technique of the ultrasound-guided intravenous line