Lots going on at this year's AIUM conference. Sailing into San Diego harbor (chaperoned by the US Navy!), Bret Nelson and Jim Tsung speaking at Michael Blaivas' pre-conference course, Phil Andrus selected as AIUM's social media maven, and more!
Check in for updates of each conference day!
San Diego- Arriving in style
It's very important to start off a conference properly.  The most impressive way to arrive is on a boat: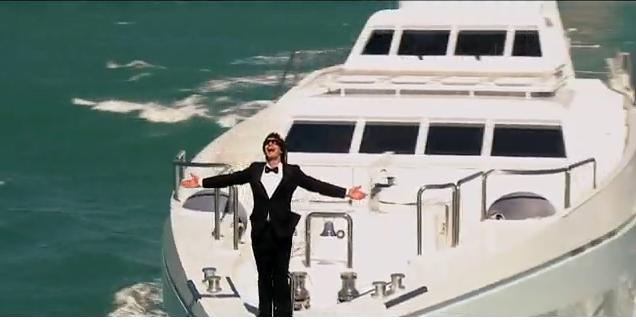 I was fortunate enough to sail in in grand style aboard a sailboat skippered by Chris Fox (UC Irvine), along with notable ultrasound leaders Vicki Noble (Mass General)Â and David Bahner (Ohio State).
We entered San Diego harbor as the sun was setting, after a full day of racing dolphins and pulling ropes which seemed to have something to do with the sails.
Sharing the channel with us was a naval aircraft carrier. Although volumes have been written on nautical rules and regulations, this one is easy to remember: aircraft carriers always have the right of way.
Special thanks to our captain and crew for hosting such a memorable and safe journey.