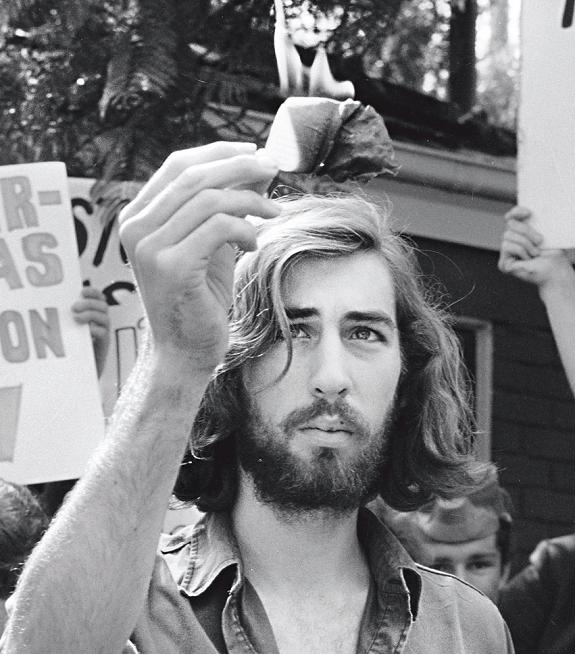 Every year in December my ARDMS renewal would arrive.  It was only $75 to renew, so I did.  My enthusiasm for this badge steadily declined from the early heady days after taking the Edelman course (which I thought was awesome).  But this year, I burned my card.  Resa Lewiss and Mike Stone have a great "clinical controversies" editorial in this month's Annals of Emergency Medicine.
You should read it… and then burn your card.*

* unless you are Bret Nelson MD RDMS FACEP and you've embroidered RDMS on all of your custom white coats.