Clinical Scenario:
A 28-year-old male with no significant past medical history presents with low back pain for 6 days. His pain started after playing soccer. The pain is severe, sharp, and radiates down the left leg. The pain limits his ability to walk. He has been taking ibuprofen every 6 hours without relief. Today he has been having difficult urinating. He also has some numbness down the left leg. He denies trauma, fall, IV drug use, fevers, dysuria, hematuria, abdominal pain, bowel incontinence, steroid use, or history of malignancy.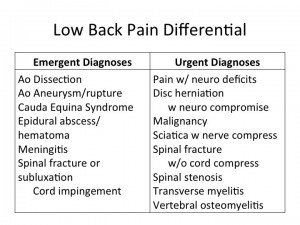 What is your low back pain examination?
Along with your standard exam you should look for:
Abdominal masses/tenderness, costovertebral angle tenderness
Peripheral pulses for symmetry/quality
Palpate the spine for tenderness
Lower Extremity Exam
1) Sensation
Rectal exam for sphincter tone or anal wink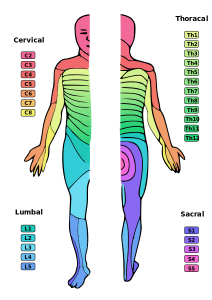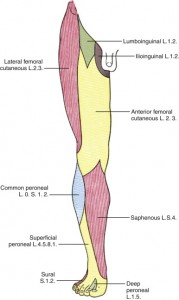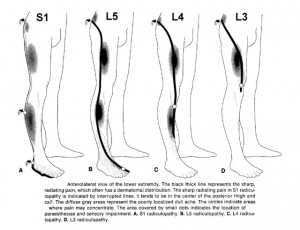 2) Strength
Hip flexors L2/3
Knee extension L3/4
Ankle flexion/big toe extension L5
Ankle extension S1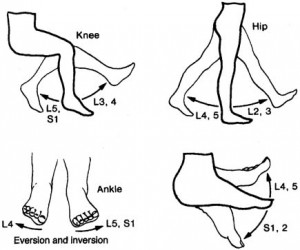 3) Reflexes
Patellar L3/L4
Achilles S1/S2
Babinski
4) Gait
References1
Della-Giustina D, Kilcline BA, Denny M. Back Pain: Cost-Effective Strategies For Distinguishing Between Benign And Life-Threatening Causes. Emergency Medicine Practice. 2000;2(2):1-24.