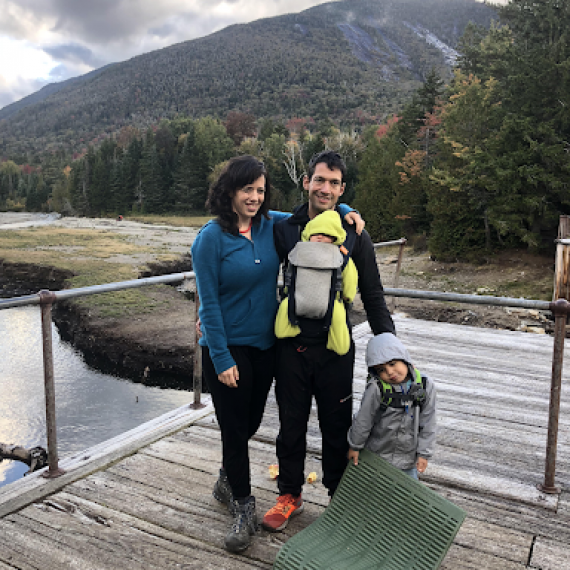 Geoff Jara-Almonte, M.D.
Assistant Program Director, Elmhurst
Academic Interests: Assessment and Feedback, Sim, Peds Resp Emergencies
Academic interests: Assessment and feedback in graduate medical education, transition to practice, simulation, pediatric respiratory emergencies Other interests: Coffee, epic days in the mountains, coffee, trail running, coffee, climbing, coffee, free-range parenting, type II fun Backstory in Brief: I was born near Blacksburg, VA, lived in the south for a while before my we settled in Wisconsin. Went to college and medical school at the University of Wisconsin where I studied political science. Residency was at Hennepin County Medical Center in Minneapolis, MN, and came to NYC for PEM fellowship at Methodist in Brooklyn. I live in Prospect Heights with my special person and a couple of children.