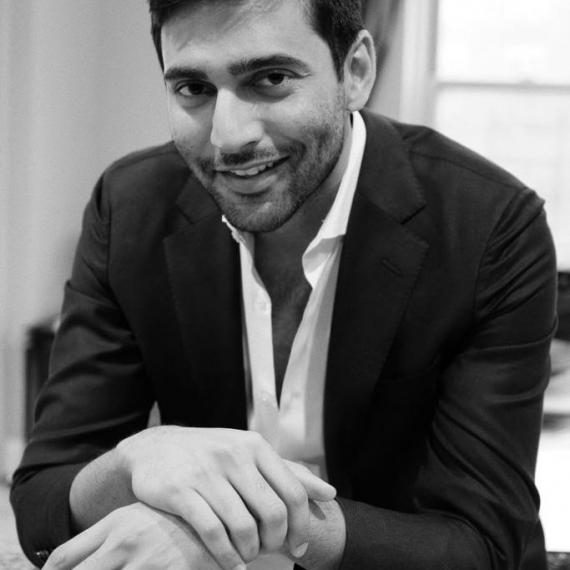 Danish Ahmad, M.D.
Sinai EM-CCM Attending
My Academic Interests: Critical Care, Happiness
My Other Interests: Finding a spouse to appease my parents, staying active (running, skiing, soccer, hockey), reading, travel I was born in the small government town of Ottawa, Canada. It was at the moment of my birth that was I destined to love a small market NHL expansion team known as the Ottawa Senators. Despite the move to Miami at the age of 10, my heart strings are still pulled by that somewhat dysfunctional hockey franchise north of the border. I stayed at the University of Miami for Undergraduate studies (English literature) and finished up medical school in Tampa at the University of South Florida. The bright city lights and the EM/IM/CCM program at Long Island Jewish Hospital brought me to New York and I've been here since.