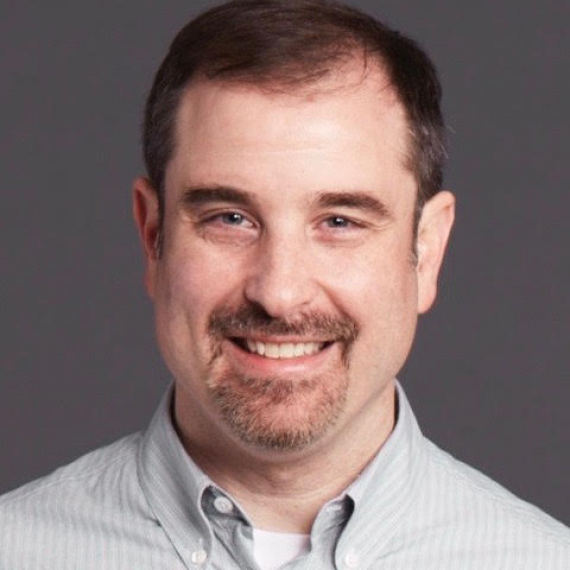 Ben Kliot, M.D.
Beth Israel Attending
Academic Interests: ED flow, physician wellness and quality of life, Expedition Medicine
My Backstory in Brief: Born and raised in Brooklyn, NY Completed undergrad at Wesleyan University in CT. Completed Med school at SUNY Downstate and EM residency at NY Methodist. My Other Interests: world travel, boating, Scuba, architectural design, fast cars.