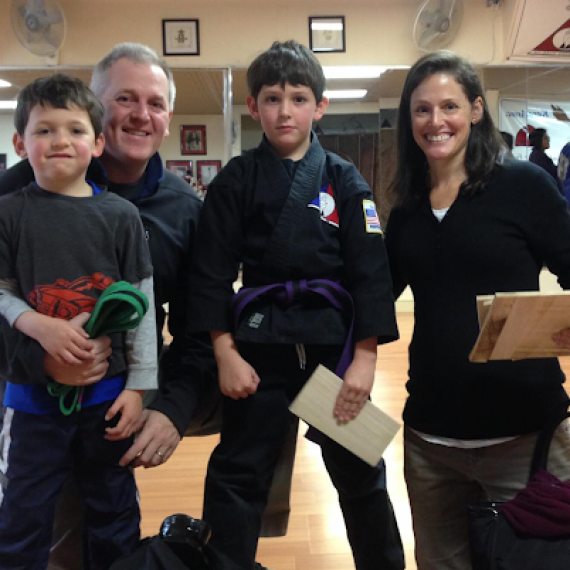 Phil Andrus, M.D.
Sinai Attending, Ultrasound Extraordinare
My Academic Interests: Critical Care and General Ultrasound
My Other Interests: Family, music, doctor's appointments I was born in Boston's North End where my parents presumably ate a lot of Mike's Pastry. We moved to Rome, Italy when I was 4 and my formative memories are all of Rome. At the age of ten, I remember looking forward to easy access to Bubble Yum when we moved back to the Boston. I majored in Language and Italian studies at Wesleyan in Connecticut. After graduation I taught at a Wilderness Education school, followed a girl to Colorado and skied and snowboarded for a few years in Telluride. The altitude in mountain village (9545 ft) can be rough on hang gliders and cigar smoking tourists from LA, which stoked a smouldering interest in healthcare provision. I moved back to Boston for premed and was at Boston University School of Medicine for Med School and then Yale for EM Residency. During my tox rotation at NYPCC, I ran into Alison, the woman I'd followed to Colorado and we got married, had children (Jake and Will) moved to the burbs and added a cat (Cynder) and dog (Shadow) to our family.